Why Choose 1 Match to Craft your Story?
Compel More Clients to Action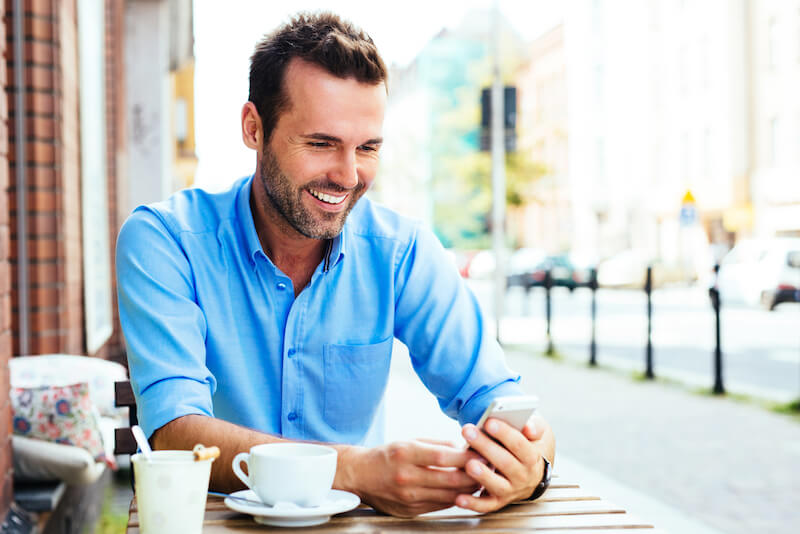 1Match uses the proven StoryBrand framework to create a clear and compelling story that'll love and your customers remember. Once we clarify your brand's story, we can use the pieces for an elevator pitch, website copy, and more.
As StoryBrand's founder, Donald Miller, says: "If you confuse you lose." Schedule a consultation today and let's start moving toward your goals.
In 2 or 3 Marketing Strategy Sessions, 1Match will walk you through a proven framework that continues to grow the bottom line for thousands of organizations.
I'll help you find the right words…
to clearly explain what you do and the success you offer your customers
on your website
for a cohesive and compelling message that you can use in all your marketing collateral
This builds unity in your company, encourages brand advocates, and helps potential customers remember you and the success you offer
Every company is unique, so we develop custom strategies to…
evaluate your current marketing and see what's working (or not)
give you a clearer target to aim your efforts
develop the best options for your budget, resources, and desired end.
With a clear path forward, you'll know where to focus your resources and what will offer the biggest return.
As you implement your messaging, your marketing collateral will become more effective.
You can try to implement yourself or 1Match can help you.
optimize your website
create email nurture campaigns
be more effective on social media
build effective systems to funnel in more attention and customers
keep your marketing efforts – and bottom line – going and growing.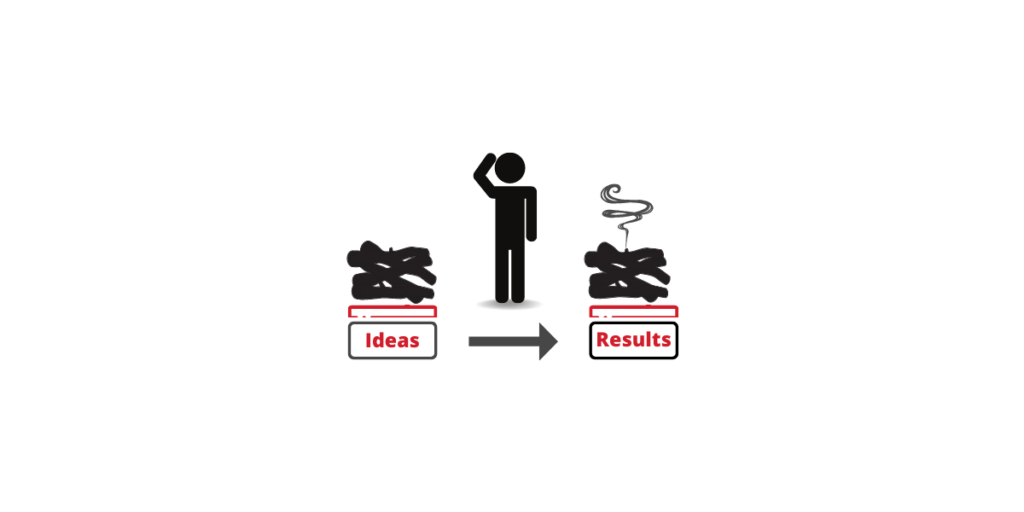 You're stuck – along with so many other small business and nonprofit owners. No matter how good your product/service is, and how hard you try, you just not sure how to move forward.
You just need a spark to get things going…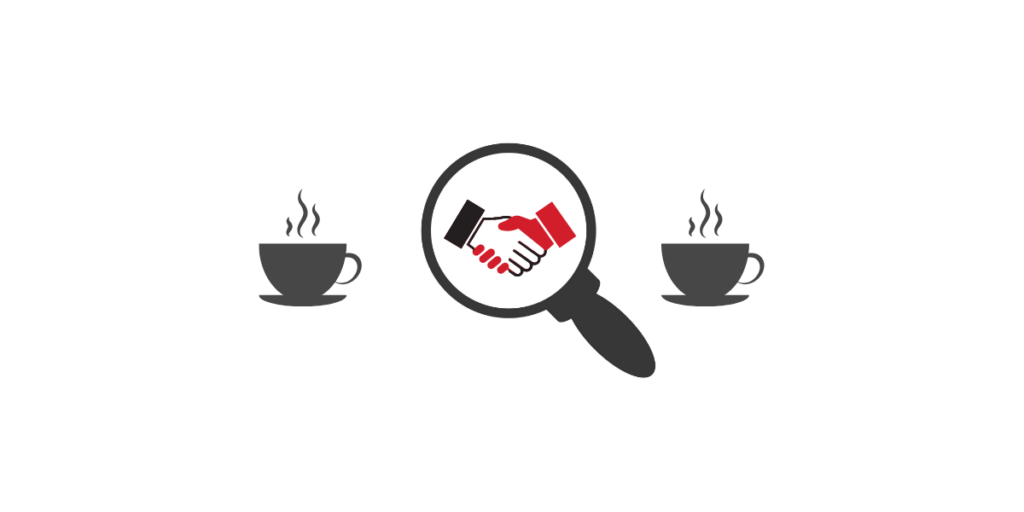 FREE 30 min Consultation, on the phone or with a cup of coffee.

We discuss your business, your goals, and see how 1Match can help you. Even if we don't work together, I want to empower you to grow your bottom line.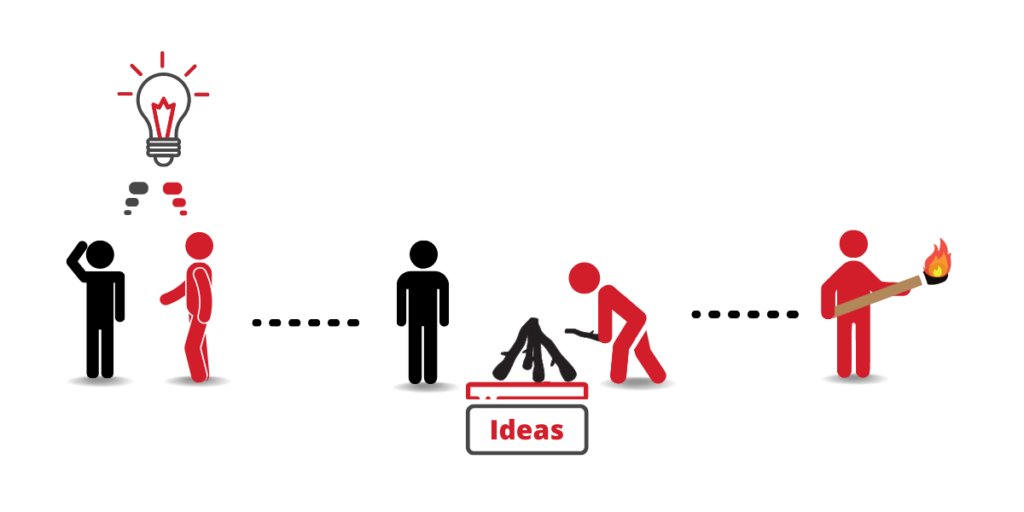 Through Strategy Sessions (virtually or in-person), we develop a clear, compelling brand story (or marketing message) and develop a strategy for growth.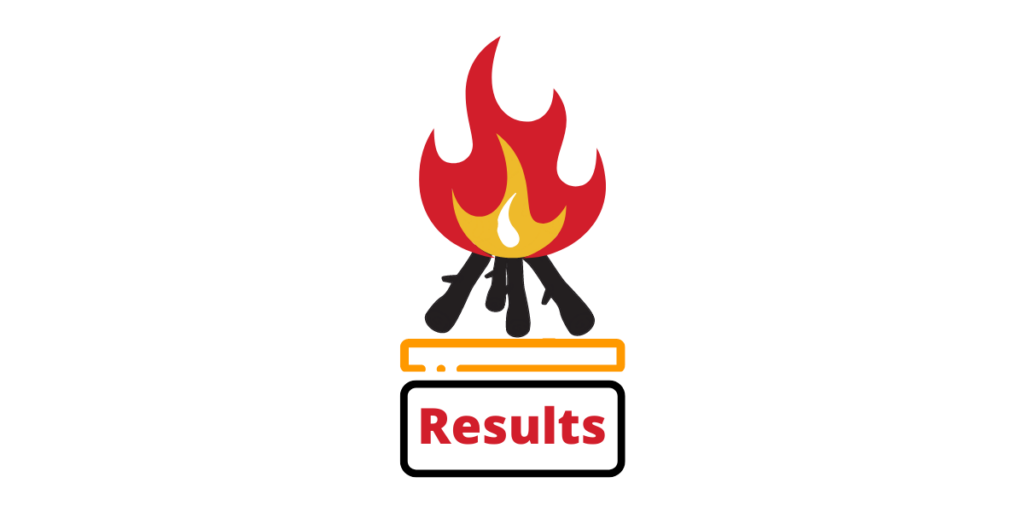 • your business grows
• your reach increases
• you convert more customers
• and you can set your sight on higher goals
1Match can grow your fire or you take the torch and run.
Basic Messaging
Perfect for startups or to jumpstart stalled marketing. In only three 90-min sessions, you

a. Clarify Your Brand Story

b. Optimize Current Messaging

c. Identify the Most Crucial Steps
Initial Implementation
Perfect for small businesses and nonprofits looking to grow their business. Within five sessions, you

a. Optimize Your Current Messaging

b. Build/ Optimize Your Website

c. Plan a 90-day Marketing Strategy Map

(including weekly coaching calls and access to trusted network)
Build the Bonfire
Perfect for businesses ready for the next level. 1Match can be your CMO (at a fraction of the cost). Together, we

a. Implement your Optimized Messaging

b. Create Sales Funnels to Increase Traffic

c. Generate Leads, Implement Growth Options

d. Consistent Coaching Calls to Keep On Track
Whether your just starting up, you feel like you've lost the flame, or you're ready to grow bigger, let 1Match give you that SPARK you need.
Check out examples of our work.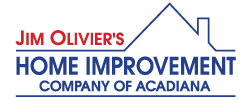 Jim Olivier's Home Improvement
Optimized their messaging and  their home improvement website. Also created a lead magnet and automated email scripts to nurture leads.
Though launched in February 2020, this company GREW despite the pandemic.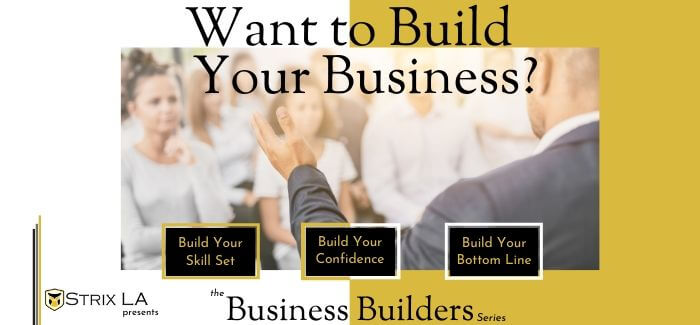 Worked with Strix LA to develop a message and website to launch their Business Builder Series (think TEDx talks for local business owners). The project is on hold, but the site is great.