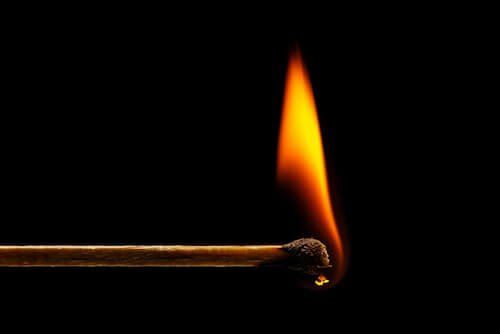 We know the frustration of giving lots of effort to only make a little impact.
For eight years, 1Match founder, William Dew, worked with Youth With A Mission (YWAM) a faith-based nonprofit. While traveling and serving with YWAM, he noticed a troubling trend. So many nonprofits were meeting critical needs – but hindered by a lack of resources.
Later, while working in the small business sector, he noticed similar issues. Small businesses fill niches and try to improve their communities, but many never make a real impact.
This glaring need sparked his desire to make a difference.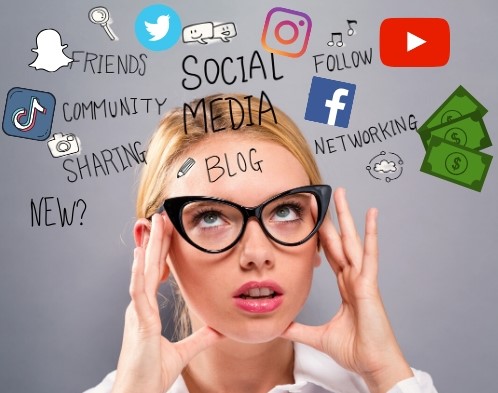 For many, the problem is simply: Ineffective Communication. So many organizations have noble goals & provide needed services, but THEY'RE STUCK.
They don't know the right words to clearly explain their purpose. They don't have a clear strategy to target or grow their audience. They know they need more leads, but their marketing efforts rarely produce results.
Businesses waste TONS of money each year on marketing that doesn't work – BUT that doesn't mean you should.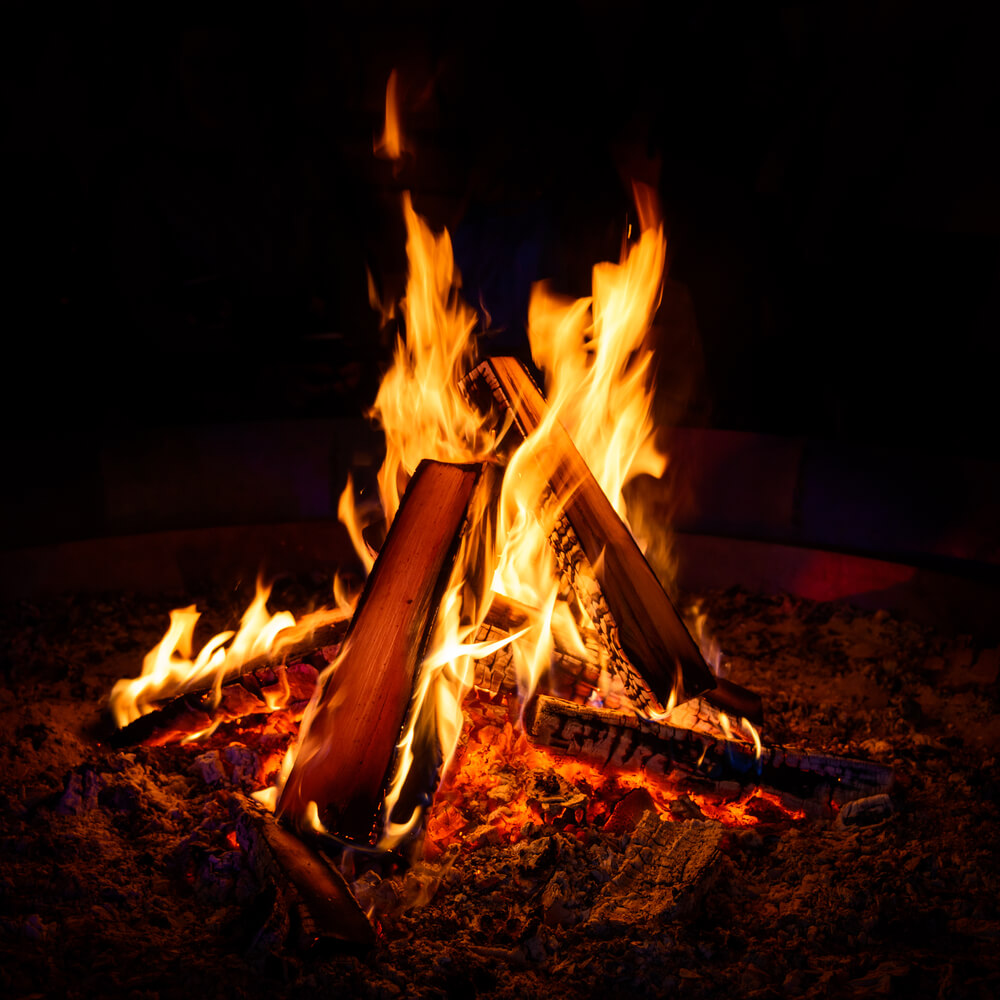 There is hope for more than small victories and minor impact – that's where 1Match comes in. Why 1Match? Well, with knowledge and skill, it only takes 1 Match to get a fire going.
1Match gets to the root to make your marketing dollars count. We first lay the foundation of a clear, compelling message, then create a custom strategy to ensure we're making progress. 
We guide you through the marketing journey so you can focus on what you do best – then reach for higher goals.
What are you waiting for?
Who Is 1 Match Marketing?
Things are constantly changing, so we are committed to stay on top of the latest trends and tools.
We strive to inspire both you and your audience through our inspired efforts.
It's all about people. You are not a $ and neither are your customers. We get to know people before offering help.
Through the content we post, training, and services, our core desire is empower you to better accomplish your mission.



I am passionate to see worthy missions succeed. Years with nonprofits and startups give me a range of experience and a unique view of 1Match's clients.
Besides helping people grow their business, I love spending time outdoors with my family, serving in local church ministry, traveling, and starting literal fires with one match.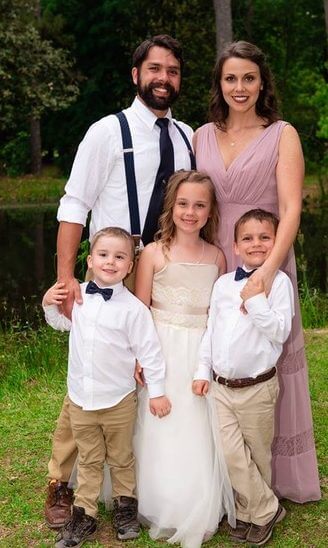 To best suit your needs, 1Match collaborates with an extensive network of professionals who provide their expertise. Gain access to trusted network of:
Graphic Designers
Social Media Campaign Promoters
SEO Specialists
Google AdWords Guru
and more…
1Match clients are given access to a trusted network, to provide what you need to help your business grow.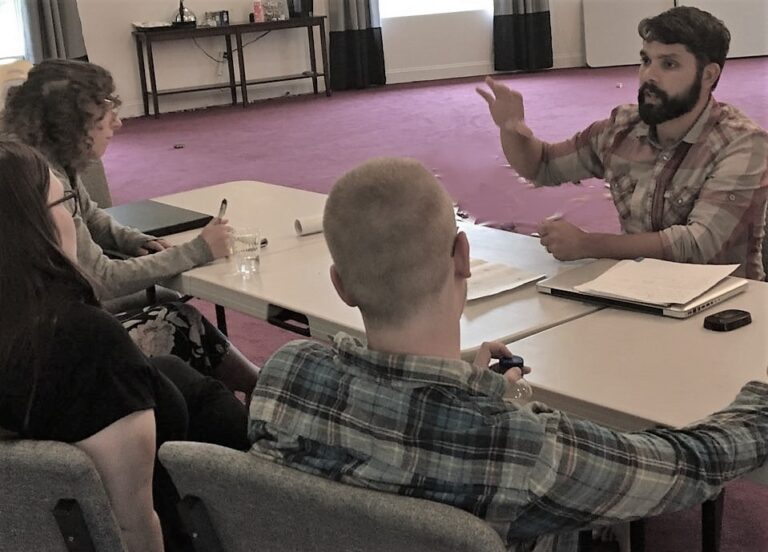 Stop wasting money on ineffective marketing.
Get the spark you need to grow.