Spark Your Marketing
Grow Your Business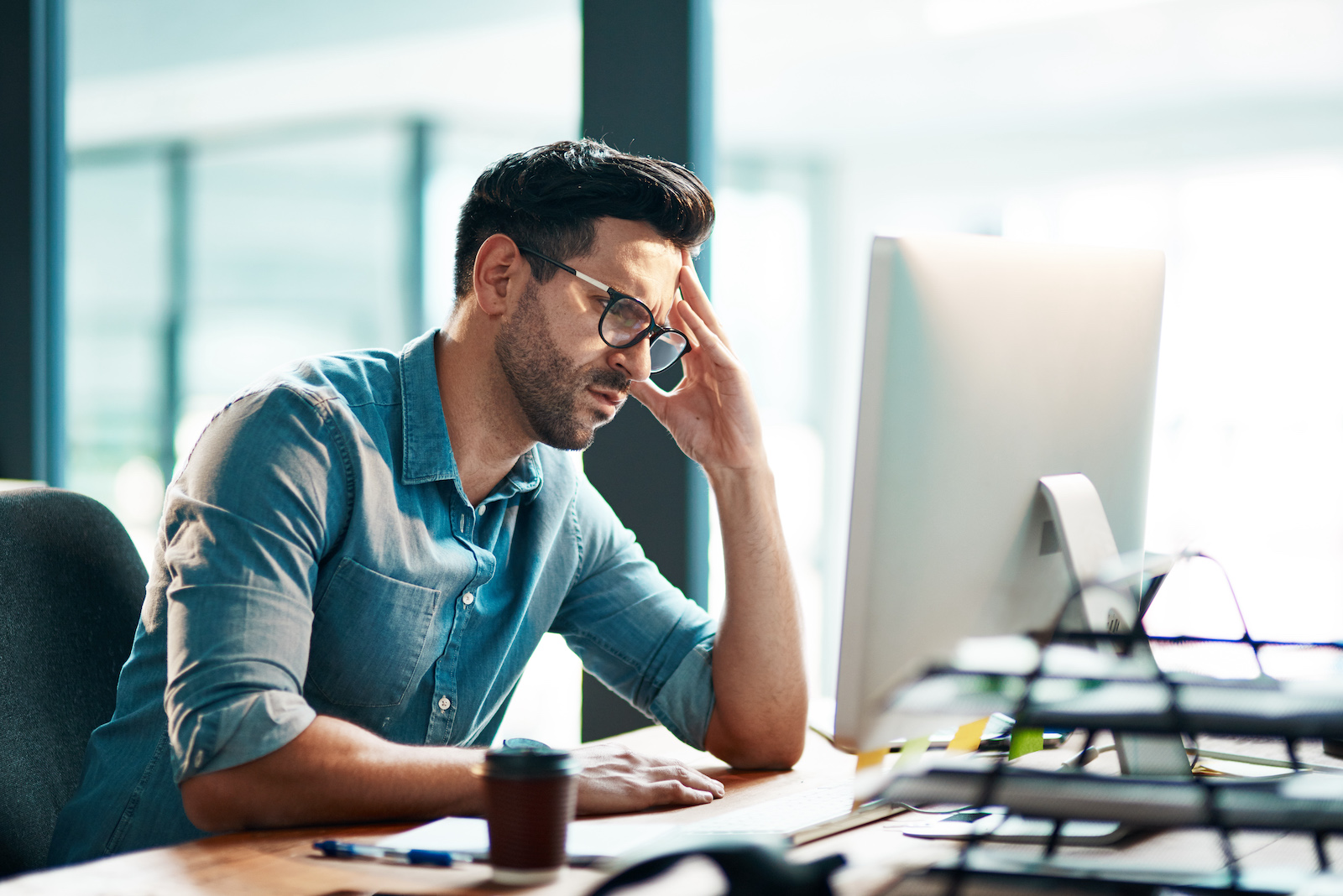 In Times of Uncertainty...
Much has changed. There's a LOT of confusion.
Many small businesses are reeling – BUT you still want to grow and meet more needs.
How can you you cut through the noise and communicate confidently?
Confusion Costs You,
But 1 Match Can Help
Don't waste money on marketing activity with no return.
It all starts with a conversation.
And let's see how 1Match can help you grow your business.
Don't confuse potential customers with useless information.
BE CLEAR. CONCISE. COMPELLING.
Connect with your audience and engage your customers using story.
A clear strategy creates:
Websites that compel action.


Social content with purpose.


Measurable sales funnels.


Marketing that makes you $.
How 1 Match Marketing Helps You...
Businesses waste
millions

each year on marketing that frankly doesn't work
 – that doesn't mean you should.
You want to be
empowered

to grow your business.
The problem is, there are so many marketing tools and tricks out there, it can be overwhelming trying to guess the best way to reach more customers.
Where can you find the resources in order to gain
momentum

?
The truth is, none of the newest tools or tricks will be effective if you don't have a compelling message and a clear strategy.
As a certified consultant with StoryBrand,
I use a powerful framework, that has grown the bottom line for both startups and Fortune 500 companies.
Through this and other tools, I help you clarify your brand's message and focus your strategy so your website, your socials, and the rest of your marketing works consistently.
So, what are you waiting for?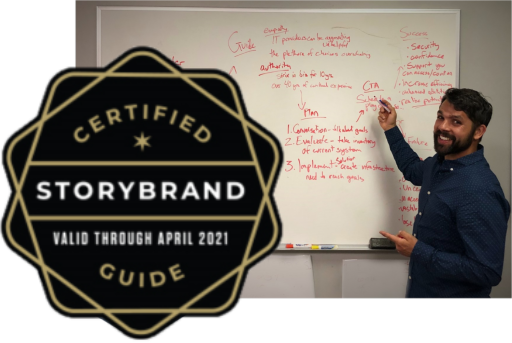 Interested? It's Easy to Get Started…

1. Let's Talk

Schedule a call or let's grab coffee…

For 30 mins, we discuss your business, your goals, and I offer insight – no charge – to help you reach those goals.

2. Clarify Your Story & Strategy
Everyone is different, but a clear message is key.

In 2 or 3 strategy sessions, we develop a concise, compelling message and a strategy to implement.

3. Get Results

Whether you implement yourself or you want 1Match to keep things going and growing, you can move forward with confidence.
With the right words and a clear strategy, your bottom line will grow.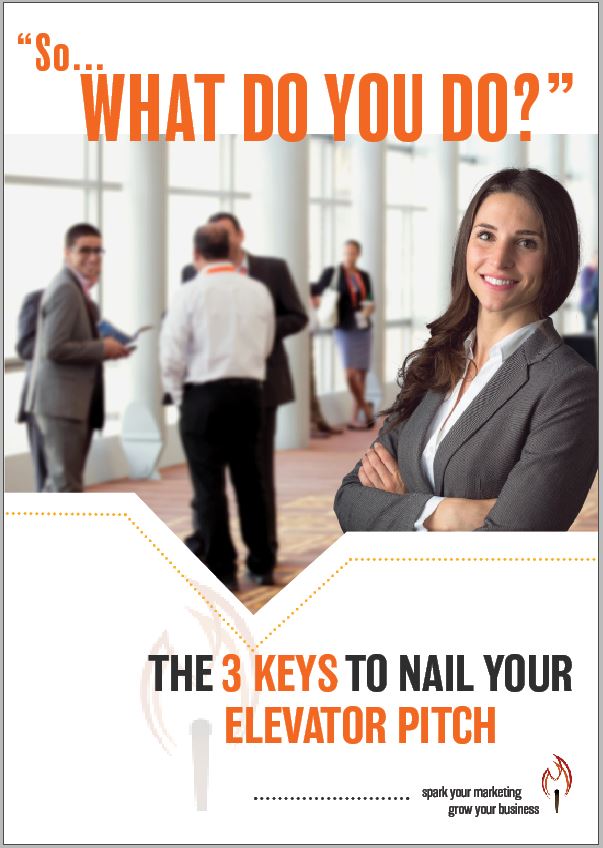 Even if you're not ready for a consultation, check out this FREE guide. Sometimes a small shift can make all the difference. This guide gives you a sample of our framework – and shares the 3 KEYS to nail your elevator pitch.
How is 1 Match Different?
We know you want to be empowered to be successful, to realize your vision, to grow that bottom line.
So many people have inspiring visions and want to make a positive impact. Unfortunately, the majority are constantly hindered by a

lack of resources

.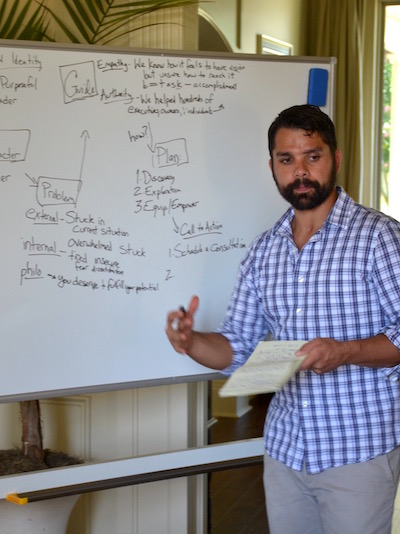 Over the years seven years I spent working for a nonprofit, followed by several small businesses, I saw the same problem over & over.

I decided to be part of the solution.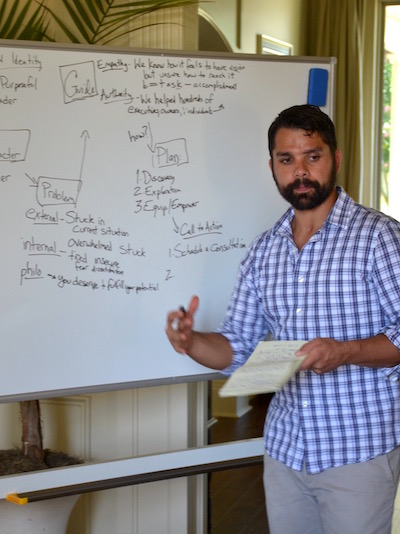 "Working with Will was a really valuable experience for us. Through 3 sessions, he asked provoking questions and dug into the meat of what makes Strix LA who we are as a company. Thanks for all your help, Will!"
"Will is easy to work with, he reworked our websites and they are fantastic. He has great ideas and a blessing. Grateful for his help and expertise. Highly recommend!"
"Will was a very easy guy to work with. He was helpful and proactive with our design requirements. In the end, we loved the product. We will use him again and highly recommend him to others."
"William's unique business plan process and marketing insights proved invaluable as I crafted the vision for my startup venture. He not only provided a consulting service, but acted as a mentor and partner."
Stop wasting money on ineffective marketing.

Get the spark you need to grow.